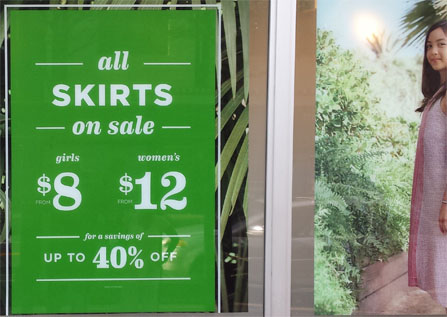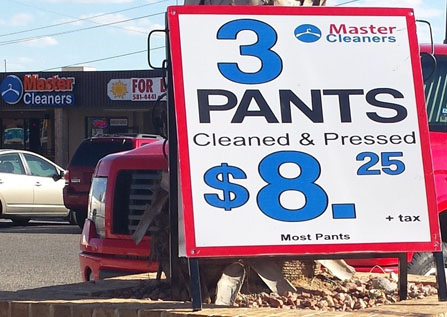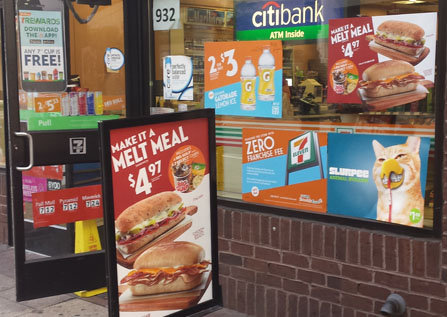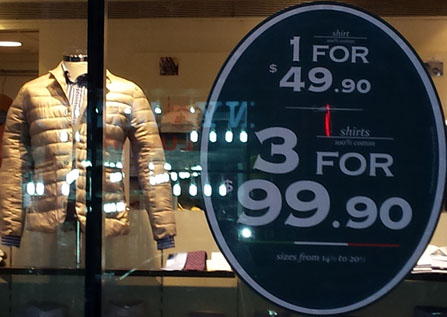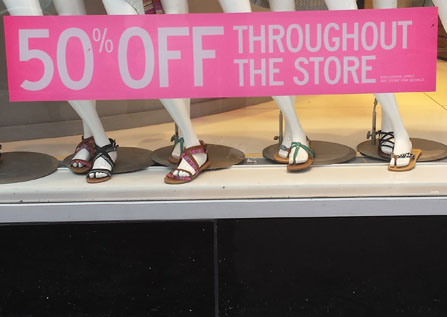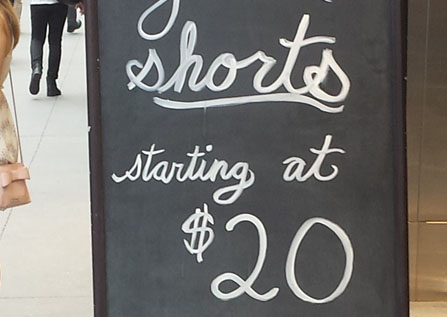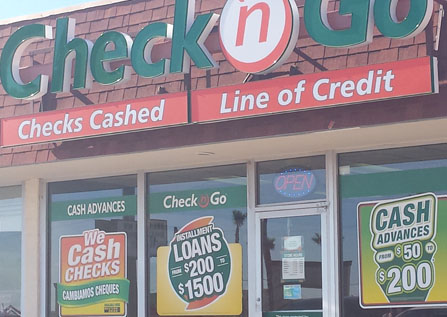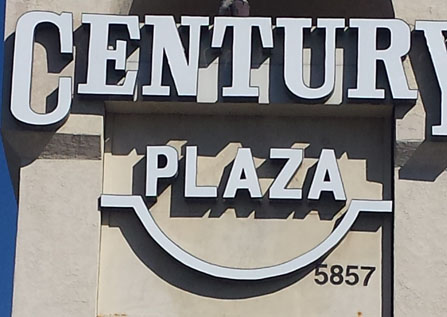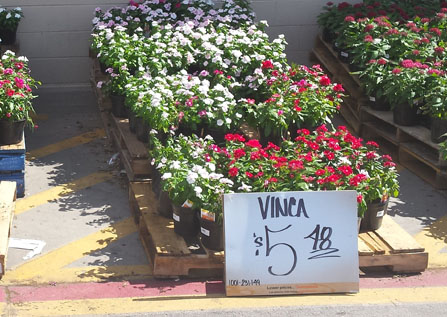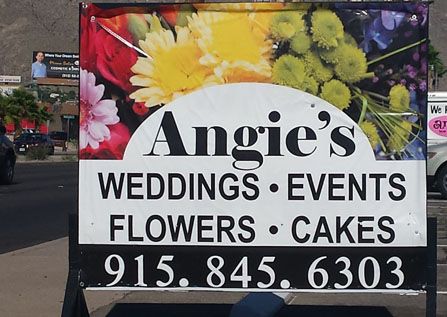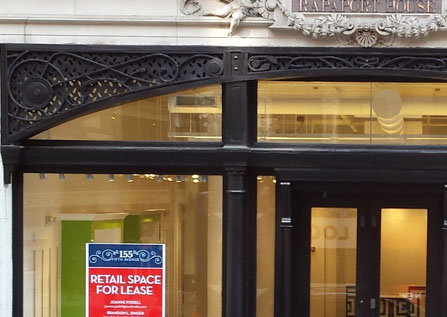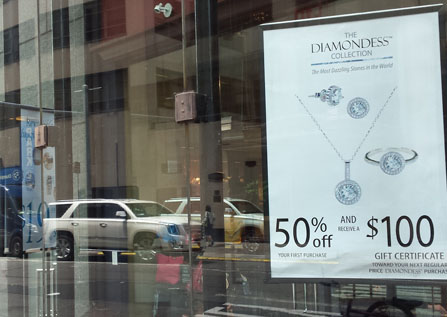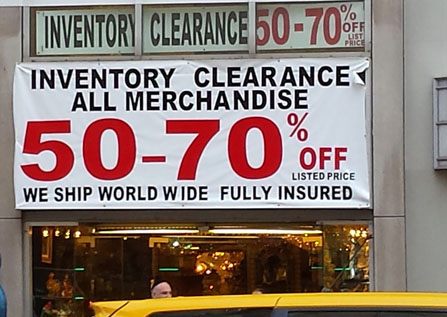 About Us !
curbsidemall is a mobile application designed to enable consumers to shop at their local 'brick and mortar' merchants from the comfort of their car or home without having to physically enter a store. Once merchants set up their in-app storefronts, consumers can access merchant inventory through the curbsidemall app and purchase the items they need, all through a simple 4-click process in which consumers:
Click 1: Download app, access and identify the merchant they want via a custom search or from a list that automatically updates based on their location
Click 2: Select E-commerce option and browse and select the merchandise they want to purchase
Click 3: Choose a delivery method from the following options:
                       'Click 'n Collect': picking up the merchandise from the counter
                       'Parking Delivery': delivery to the consumer's car outside the merchant
                       'Home Delivery': same-day-delivery to a designated address
Click 4: Pay for the merchandise selected through in-app purchasing. Done.
Benefits for consumers:
a greatly reduced risk of Coronavirus contraction while shopping;

access to a safe and secure checkout through the mobile application;

exclusive discounts through electronic coupons;

exposure to new retailers; new products and services
Benefits for merchants include:
easy to get started and start making money soon

no website required when using our platform

merchants can increase revenue and brand exposure during a period of low economic activity

merchants are not obliged to give discounts for using the service

merchants once-off registration fee is very low

curbsidemall fees are lower, sometimes significantly, than most retailer's cost of acquiring a customer through traditional marketing channels. Typically, these channels are demand driven which means that the cost of customer acquisition will sky-rocket once the economic impact of Coronavirus is truly felt and merchants scramble for the consumers that are spending; and

merchants can operate